Create, Inspire, Love
Once a month Mia Bella Passions
will select something to share,
from another blog or website....
It may be:
Create: DIY, upcycling, craft, or baking.
Inspire: Art, a quote or inspirational message.
Love: Or something I think you will love.
Today's favourite is:
Fluffy Banana cake with cream cheese frosting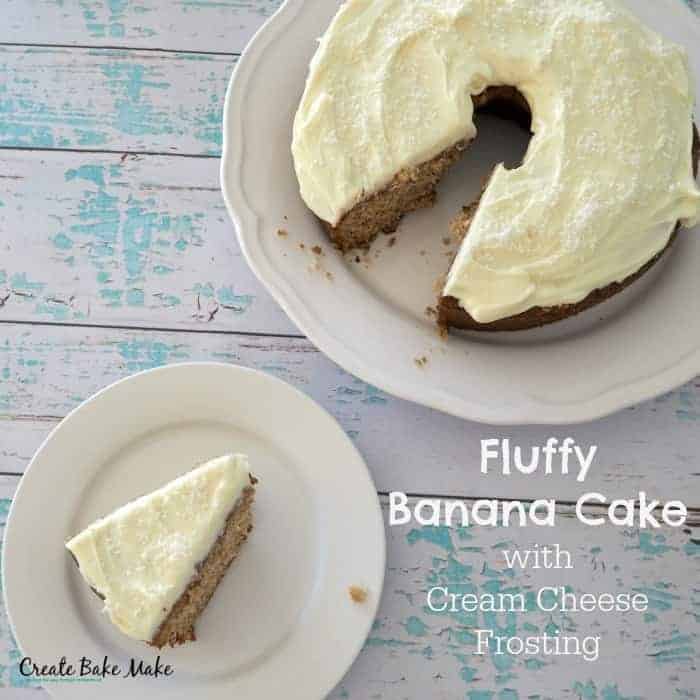 This piece of deliciousness was shared by Lauren over at
Create, Bake, Make
I'm just loving the fact that this recipe is for a BIG cake...
and that it has been iced with decadent cream cheese frosting!!
OH YUM!
Bananas and cream cheese, now that is a winner in my book!
Pop over to get Lauren's printable recipe here:
Fluffy banana cake with cream cheese frosting
AND Let's BAKE!
♡
Copy the link & the 'I was featured Button'
http://miabellapassion.blogspot.co.nz/