Here is a collection of FREE printable tags and labels just for Christmas...
These simple black & white designs are from Raggedy Scrappin: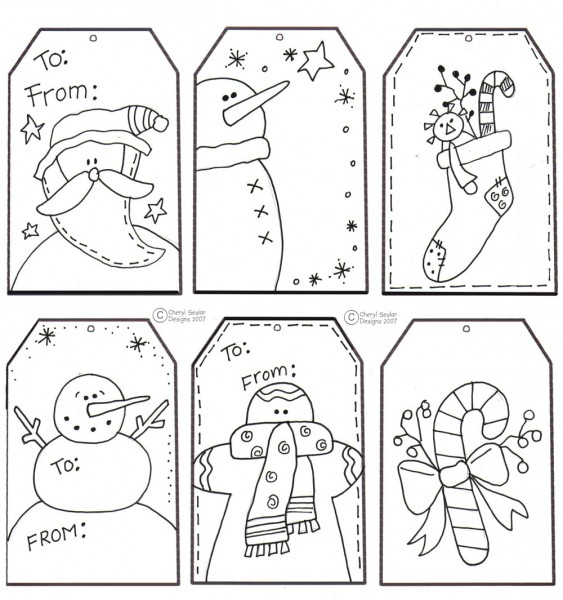 Copy and save the images above, and enlarge on your computer to print.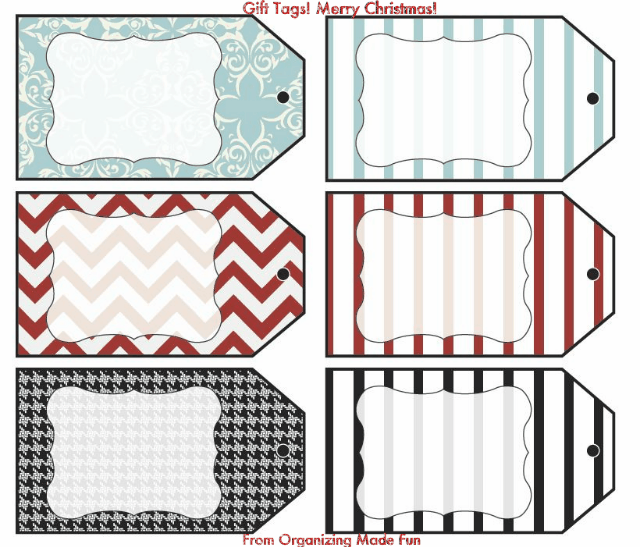 Copy, save & print to your computer,
but be sure to visit Coté Passion for more gorgeous printables.
#freechristmasgifttags #christmaslabelstoprint